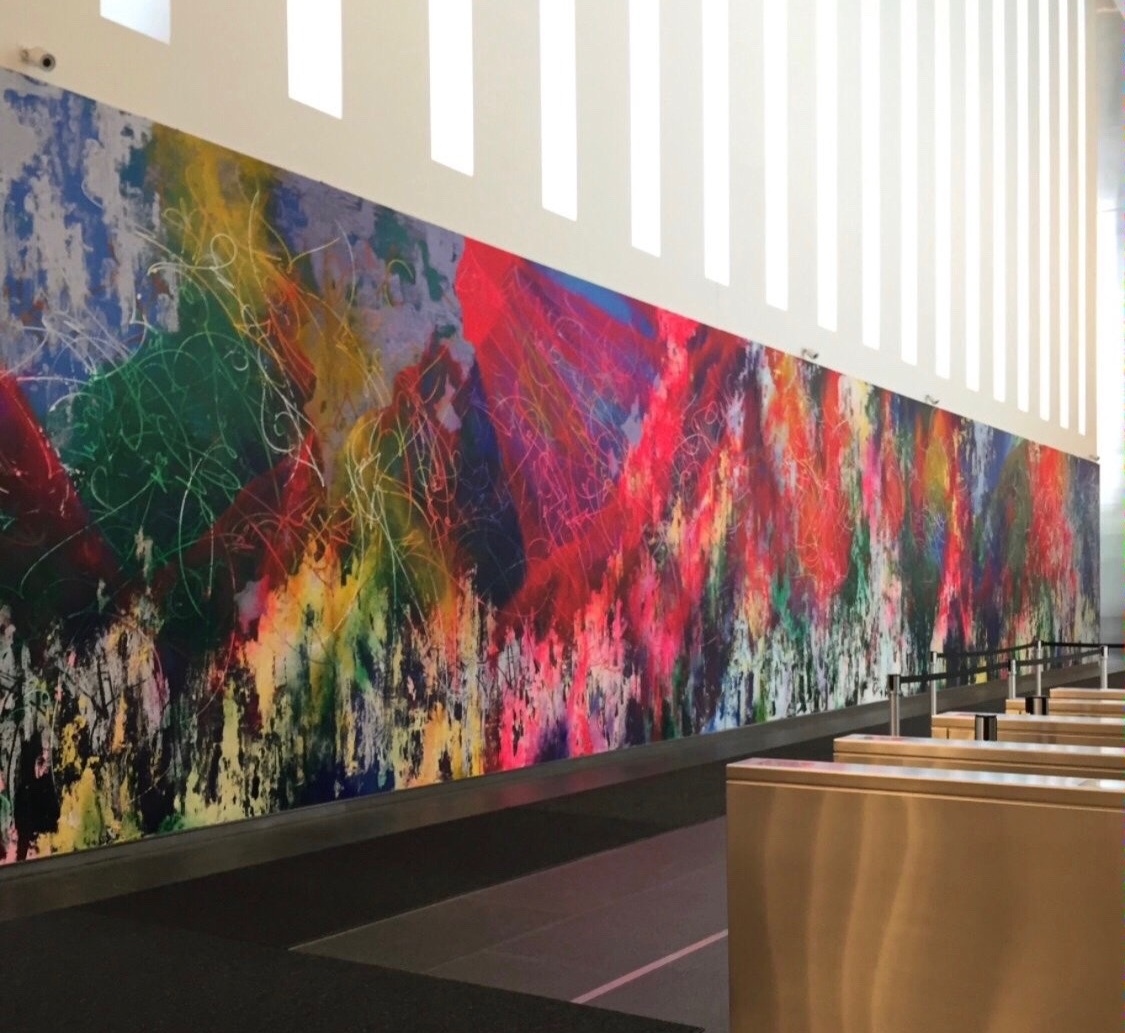 ART SERVICES | CORPORAte & Hospitality clients
Art for Corporations & Hospitalities
Our art consulting process begins with meetings and discussions to access the existing collection, and determine interest, aesthetic and long-term goals of our clients. At OpenArt Advisory, a team of global art specialists including art consultants, curators, gallerists, researchers and experts are individually created to meet the specific art needs of each project. We aim to provide a tailored, market-leading, informative and comprehensive art selecting process for our clients worldwide. Whether building a collection or acquiring individual artworks, from initial meeting, selection to installation, and through immersion into the art world, we guide our clients in creating collections unique to their vision, philosophy, and environment.
We work with corporations, architects, hospitalities and developers to research, analyze and develop art concepts and curate a collection of works, from emerging, established to blue chip artists, for our clients and their environments, including custom framing to create an art collection in line with the corporation's brand, mission and aesthetics.
Art Collection Management
For clients in need of art management of their existing collection, we provide long-term strategies and services specific to the collection, including cataloguing, appraisal, deaccession of artwork/s, storage and insurance assistance.
Curating Modern & Contemporary Art and Art Travels
We organize guided art travels for our corporate clients including visits to international art fairs, artist studios, galleries, Biennials, and museums around the world.
International Art Events | Art Cocktail & Dinners
We organize for our corporate clients art events in New York, London, Paris and Hong Kong where our curators create an exhibition of relevant artworks for intimate cocktails and dinners for corporate and hospitality events.
Site Specific Art Commission
Research and work with artists for site specific commissioned pieces.
Branding & Space Design
Branding & space design layout for artworks in the environment.