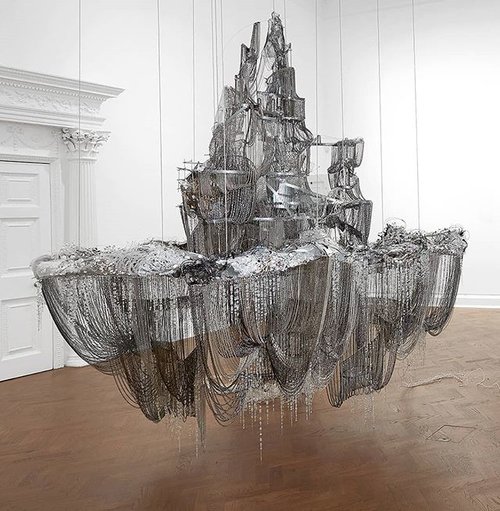 ART SERVICES | private collectors
Art for Individual Collectors
We approach every detail of our art consulting process with care, integrity and discretion. At OpenArt Advisory, an individualised team of global art specialists including art consultants, curators, gallerists, researchers and experts are created for each collector to provide a bespoke service based on their desires and long-term goals. Through immersion in the art world, we guide our collectors in navigating the vast art market. We aim to bring tailored, market-leading, informative and comprehensive art selecting process for our clients worldwide. Whether building a curated collection or acquiring individual artworks, from initial meeting, research, sourcing, acquisition to installation, we guide our clients in creating collections specific to their vision and philosophy. As art advisors, we work solely for our clients, providing objective insight and investment advice. Our art advising and curatorial services are supported by research, in-depth knowledge of emerging, established to blue chip artists, and our relationships with international network of artists and art experts.
Collection Management
For clients in need of art management of their existing collection, we provide inventory of all artworks, condition reports, long-term strategies and services specific to the collection, including cataloguing, appraisal, deaccession of artwork/s, acquisition, conservation, storage and insurance assistance.
Modern & Contemporary Curated Art Events
We curate art exhibits and travels for discerning collectors, including visits to artist studios, galleries, international art fairs, Biennials, and museums around the world.
Site Specific Art Commission
Research and work with artists for site specific commissioned pieces.
Space Design & Planning
Design and construction of the layout for artworks in the environment.